PRTG checks your hard
disks round-the-clock
Hard disk checker for Windows, Linux, Unix systems

PRTG displays all memory capacities on just one dashboard

Automatic diagnosis of your hard disks

PRTG informs you before reaching disk space limit
Get an overview of your network's disk space and memory status

There's nothing more frustrating than when a text you've been working on for hours suddenly disappears, or when an installation you've been waiting patiently to complete is abruptly aborted. Disk space must be available for automatic updates, the saving of user data, and the input of data into CRM or ERP software forms: every network contains a number of processes which write data onto the hard disk. In order to avoid data losses, there must always be sufficient disk space.
PRTG monitoring runs attentively in the background, regulates available hard disk space, and provides prompt alerts in the event of an impending deficiency. Administrators can therefore take appropriate measures to avoid problems related to a lack of hard disk space. This is the only way to ensure the smooth functioning of business processes.
Simply set the desired threshold value for alerts and turn your attention to other tasks. Administrators are alerted as soon as the memory level falls below this value, and can free up disk space by deleting data which is no longer necessary or scaling existing space by way of capacity expansions.
Thanks to PRTG, the entire staff can work with peace of mind.

7 good reasons
to choose PRTG as your hard disk checking
tool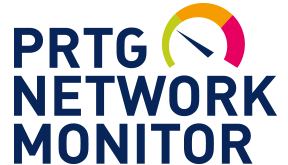 Avoid frustration
Employees can be sure there is sufficient memory whenever they save their data. Work processes are uninterrupted. Hours of work are saved. And employees are spared frustration.

Secure your data
Data is becoming more and more valuable, and the loss of precious information (e.g. customer data) can be extremely costly. With PRTG, data losses due to failed save attempts are avoided.

Stay up-to-date on free disk space
No need to verify the level of memory yourself. PRTG monitors this for you and promptly lets you know when space runs low.

Be quick to act
You will be notified promptly if the amount of available disk space is approaching its limit and if hardware must be scaled.

Automated processes
Existing hard disks, statuses, and disk space are automatically recognized during setup. The administrator has nothing more to do.

Health check ups
Thanks to health check-ups, server failure and data loss can be prevented. And hard disks can be replaced on time.

Oversee network systems
Even network file systems get checked.
Your disk space at a glance
– even on the go
PRTG can be started within minutes and it's compatible with many mobile devices.


PRTG monitors these vendors and applications, and more, in one view!

"The greatest advantage of PRTG? You get to rest easy."
Steffen Ille, Bauhaus-University of Weimar, Germany
This is what hard disk monitoring looks like in PRTG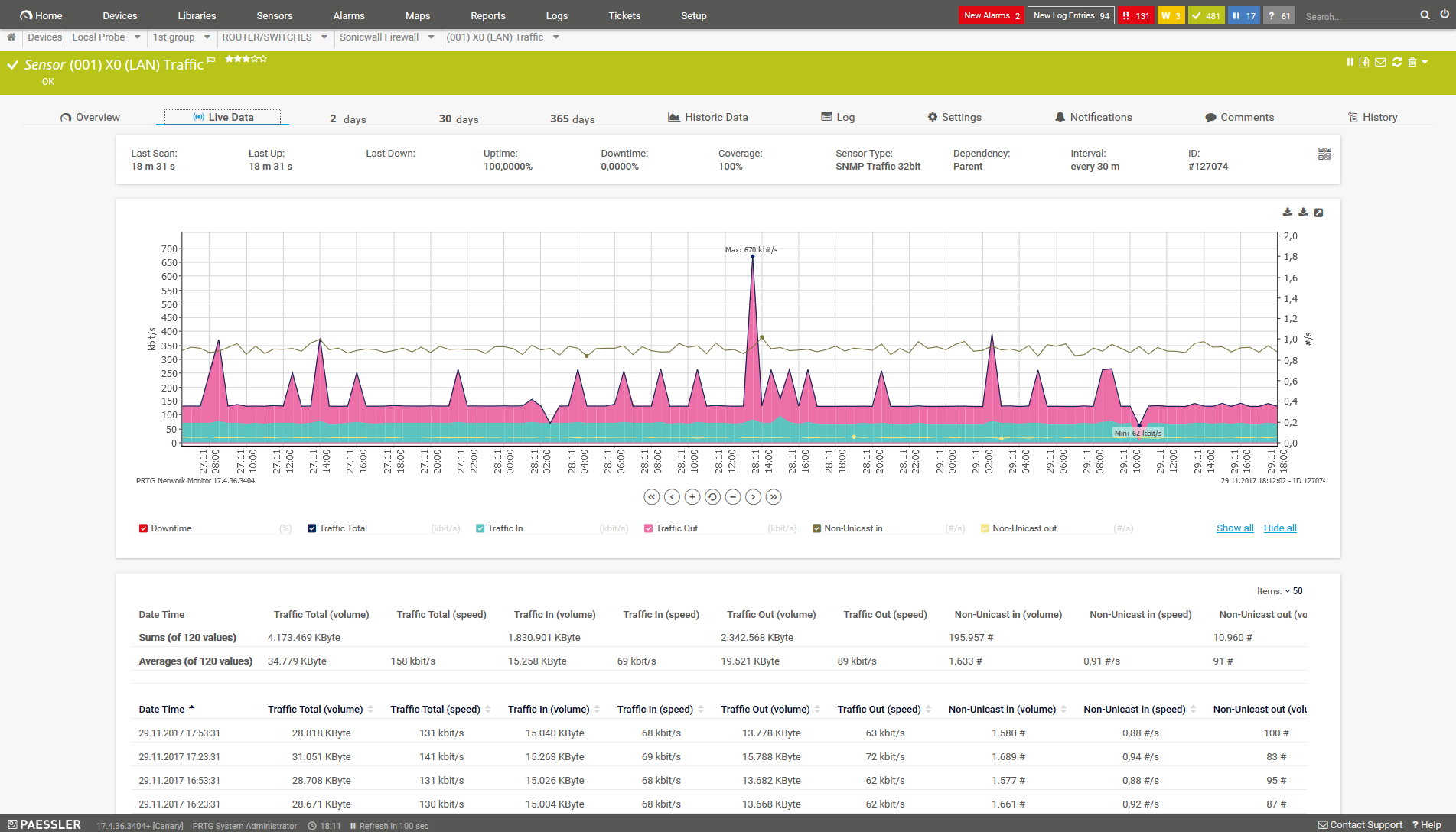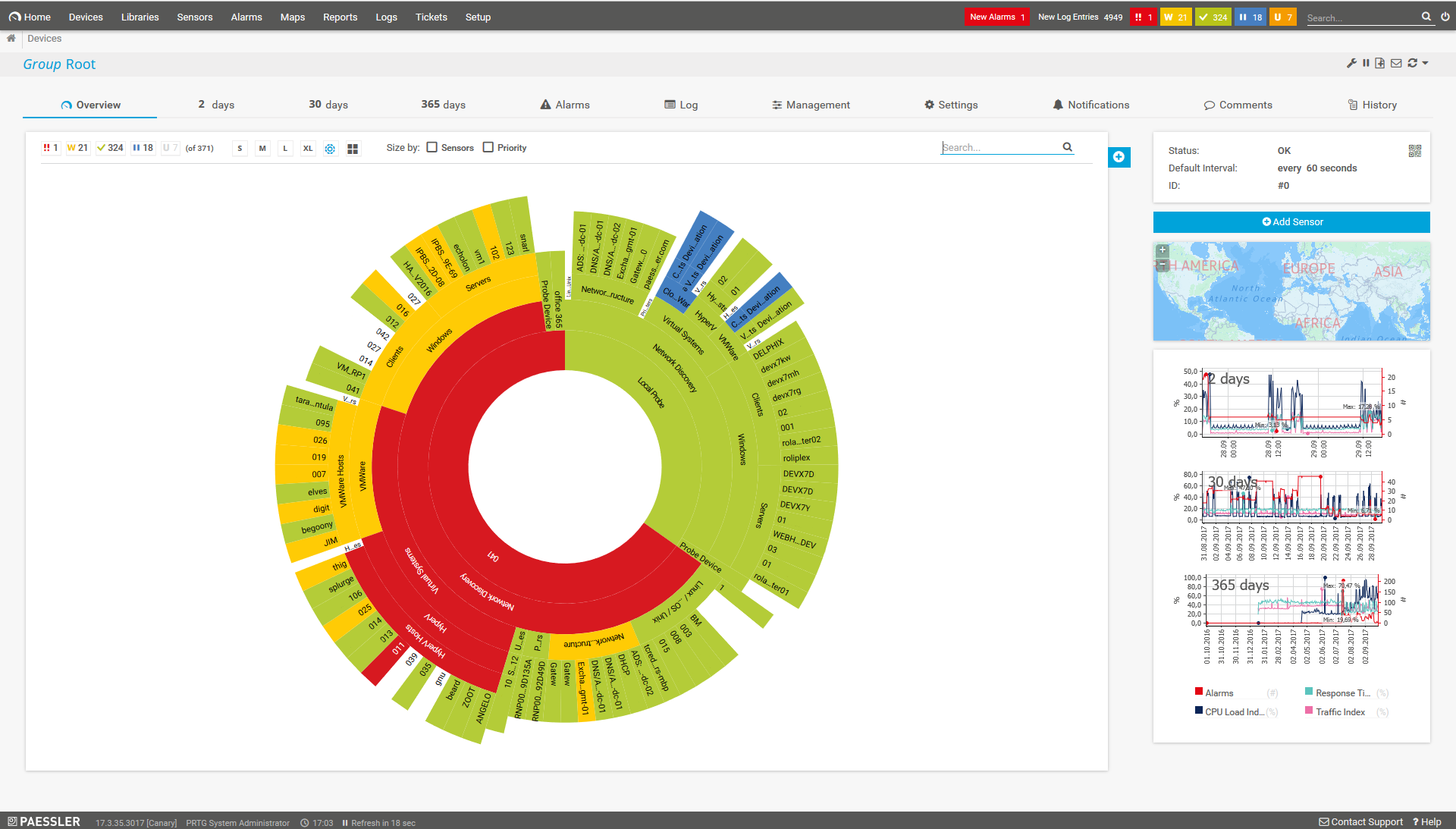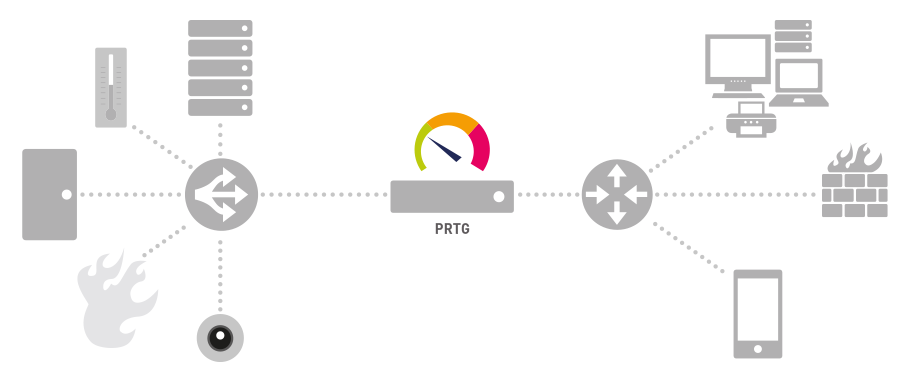 PRTG simplifies your day
Our monitoring software works for you and promptly notifies you of potential issues.
It frees you to concentrate on your day-to-day tasks with peace of mind.
PRTG saves time
With PRTG, you get one central monitoring tool for your servers and entire network. Enjoy a quick overview of your whole infrastructure via our dashboard and app.
PRTG saves worry
Customizing PRTG is a breeze. Getting started or switching from another network monitoring tool is easy thanks to the PRTG auto-discovery and pre-configured device templates.
PRTG saves money
80% of our customers report substantial or even exceptional cost savings in the area of network monitoring. The experience shows that the costs for licenses have paid for themselves within a matter of weeks.
PRTG gathers
this data for you

iWhat is a sensor?
In PRTG, "Sensors" are the basic monitoring elements. One sensor usually monitors one measured value in your network, e.g. the traffic of a switch port, the CPU load of a server, the free space of a disk drive. On average you need about 5-10 sensors per device or one sensor per switch port.
Disk space monitor for Unix systems ("Total disk space Unix")

Disk space monitor for Linux systems ("Total disk space Linux")

Total disk space monitor for Windows ("Total disk space Windows")

Performance and disk space monitoring of storage area networks (SANs)
Monitoring of network-attached storage (NAS) of vendors like Synology or Oracle

File modifications - you're alerted if the files you have flagged are modified

Existence of files - is a certain file even available?

Hard disk health - automatic diagnosis of your hard disks with respect to integrity, temperature, and other attributes

Hard disk speed - is the speed up to par?

Hard disk failure - is the hard disk responsive? Does it display an error message?

Measure the disk space of SMB file network systems (free & total) ("Share disk free-Sensor")

Find over 200 sensors in our sensor list
Trusted by 200.000 users
and recognized by industry analysts as a leader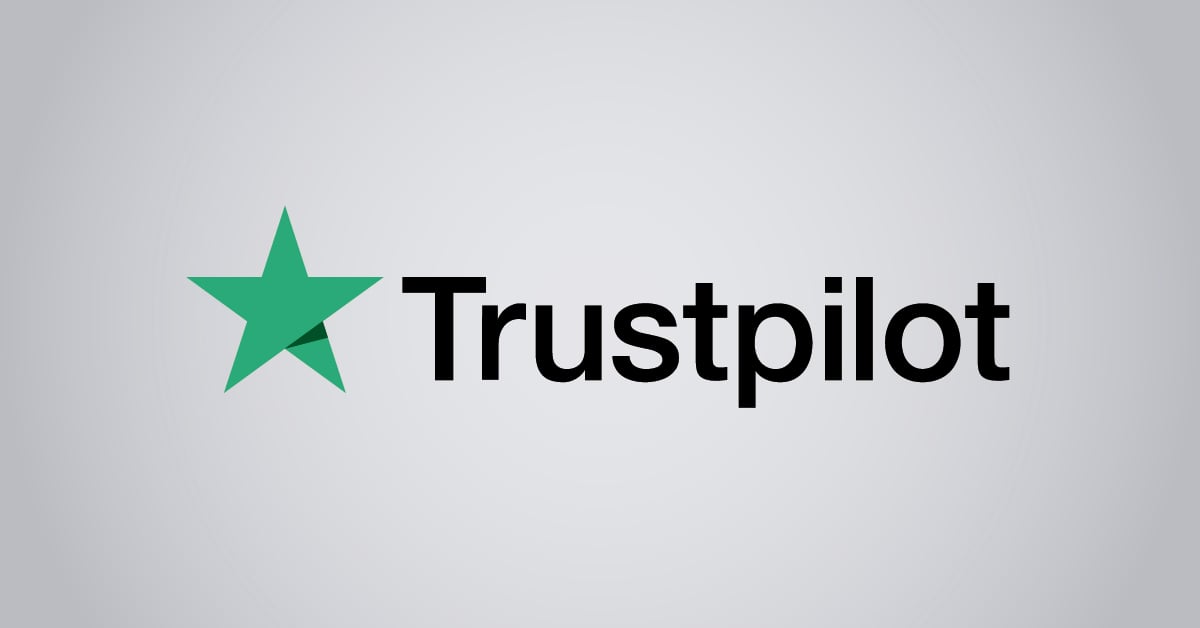 "Fantastic network and infrastructure monitoring solution that is easy to deploy and easier still to use. Simply the best available."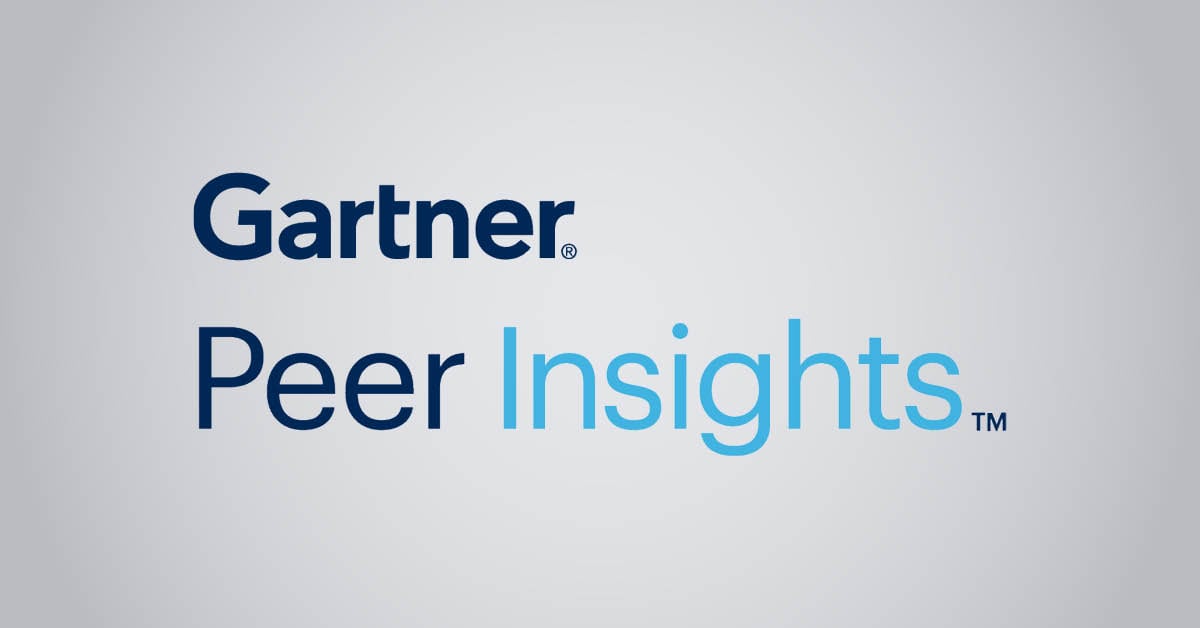 "Software is absolutely perfect, Support is superior. Meets all needs and requirements, This is a must have solution if you are needing any form of monitoring."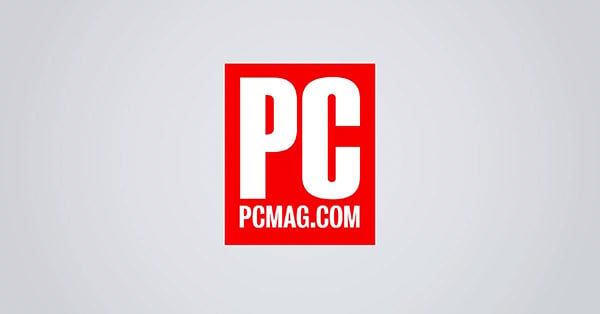 "The tool excels at its primary focus of being a unified infrastructure management and network monitoring service."


Unlimited version of PRTG for 30 days
After 30 days, PRTG reverts to a free version
Or, you can upgrade to a paid license anytime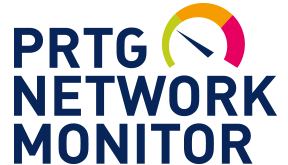 How does checking your Disk Space with PRTG work?

PRTG Network Monitor tracks disk space development across the entire network and maintains an overview of the storage levels of Unix, Linux, and Windows systems. PRTG monitors physical and logical drives, web servers, file servers, applications, and other servers. Furthermore, the Share Disk Free Sensor monitors the amount of free disk space on SMB network file systems. PRTG also supports encryption via the Secure Shell network protocol.
The utilization of the disk space of physical and logical drives in Windows systems is monitored with WMI. PRTG logs available disk space, records file modifications, and checks if certain files exist. In addition, PRTG boasts sensors which test the "health" of the hard disk and promptly warn of any possible errors. The Disk Free Sensor uses SNMP and SSH to monitor available space on the hard disks of Linux/Unix systems.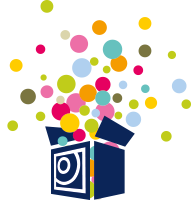 You want to know more about other network-related monitoring topics?
Here you find everything about...
PAESSLER AG –
German quality
engineering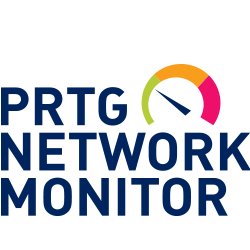 Free Download
Unlimited version of PRTG for 30 days
After 30 days, PRTG reverts to a free version
Or, you can upgrade to a paid license anytime
Administrators must compare monitoring tools or search for a free one. There are several suppliers on the market.
PRTG comes with a full range of advantages:
1. Free trial version: PRTG is available in a free trial version. Use this version to get a feel for our network monitoring tool with no risk whatsoever.
2. Over 200,000 administrators: whether in large or small businesses, authorities, colleges or administrations - all around the world, more than 200,000 administrators put their trust in our network monitoring tool, and can therefore also monitor their bandwidth. Read our case studies here.
3. Support: do you have a question? We respond in a jiffy! You can already access a great deal of information online by consulting our FAQs, manuals, videos, webcasts, or knowledge base. You can of course also send us a message. We'll do our best to get back to you within 24 hours on business days.
PRTG – your network monitoring tool
PRTG is the Paessler AG all-in-one network monitoring tool. Our software is used by more than 200,000 administrators worldwide, whether it be to monitor their hardware- and server performance , their virtual environments, or the accessibility of their websites. Use PRTG for database monitoring or sql monitoring. PRTG is a one fits all network analyzer tool.
Save time, worry, and money. PRTG is configured in a matter of minutes. The trial version is offered free of charge. And you can upgrade whenever you like.

PRTG

Network Monitoring Software - Version 20.2.58.1629 (April 21st, 2020)

Hosting

Download for Windows and hosted version available

Languages

English, German, Spanish, French, Portuguese, Dutch, Russian, Japanese, and Simplified Chinese

Pricing

Up to 100 sensors for free (Price List)

Unified Monitoring

Network devices, bandwidth, servers, applications, virtual environments, remote systems, IoT, and more

Supported Vendors & Applications


More