Syslog analyzer:
Effectively manage
your system messages

PRTG detects loopholes quickly and promptly alerts you before errors occur



Analyze system messages on one central Syslog server and effectively manage your network


Syslog protocols provide a wide range of system information


Unlimited version of PRTG for 30 days. After 30 days, PRTG reverts to a free version.
Or, you can upgrade to a paid license anytime.
Receive and analyze Syslog messages with PRTG


i Syslog stands for System Logging Protocol and?is a standard protocol used to send system log or event messages to a specific server, called a syslog server. It is primarily used to collect various device logs from several different machines in a central location for monitoring and review. The protocol is enabled on most network equipment such as routers, switches, firewalls, and even some printers and scanners. In addition, syslog is available on Unix and Linux based systems and many web servers including Apache.
Read more

Keeping an eye on system messages and log files just got a whole lot easier:
Network devices continuously send system messages via Syslog, messages which must be analyzed by administrators.
The right monitoring tool is necessary to maintain an overview of this process.
Only then can you promptly spot loopholes and fix errors.

PRTG has developed a Syslog sensor that receives Syslog messages from network devices and analyzes their contents.
As an administrator, you are free to choose the types of events for which you receive alerts.
PRTG thereby ensures you do not overlook any important information.
With PRTG, everyone can work with peace of mind.
How does Syslog analyzer PRTG work?

PRTG functions as a central Syslog server that gathers and processes the log information of your network devices and notifies you when a particular event occurs. Its customizable warning system makes it possible to send SNMP traps and Syslog messages to inform administrators of alarms.
4 good reasons to choose PRTG
as your syslog analyzer tool

iWhat is a sensor?
In PRTG, "Sensors" are the basic monitoring elements. One sensor usually monitors one measured value in your network, e.g. the traffic of a switch port, the CPU load of a server, the free space of a disk drive. On average you need about 5-10 sensors per device or one sensor per switch port.
Obtain an overview
You'll gain an overview of incoming system messages, which you can filter to acquire the most important information.
Be notified automatically
Should an error message appear or a self-defined event occur, you'll be notified immediately by email, SMS, or an external
program.
Make work easier
You won't need to retrieve the various system messages yourself, but you can rely on the PRTG Syslog sensor and notification system.
Enjoy increased security
Thanks to easy-to-understand system messages and customizable notifications, you'll promptly detect loopholes and be able to react to errors quickly.
PRTG simplifies your day
Our monitoring software works for you and promptly notifies you of potential issues.
It frees you to concentrate on your day-to-day tasks with peace of mind.
PRTG saves time
With PRTG, you get one central monitoring tool for your servers and entire network. Enjoy a quick overview of your whole infrastructure via our dashboard and app.
PRTG saves worry
Customizing PRTG is a breeze. Getting started or switching from another network monitoring tool is easy thanks to the PRTG auto-discovery and pre-configured device templates.
PRTG saves money
80% of our customers report substantial or even exceptional cost savings in the area of network monitoring. The experience shows that the costs for licenses have paid for themselves within a matter of weeks.
Immediately see if your containers are available
– even while on the go
PRTG can be started within minutes and it's compatible with many mobile devices.


PRTG monitors these vendors and applications, and more, in one view!
Trusted by 200.000 users
and recognized by industry analysts as a leader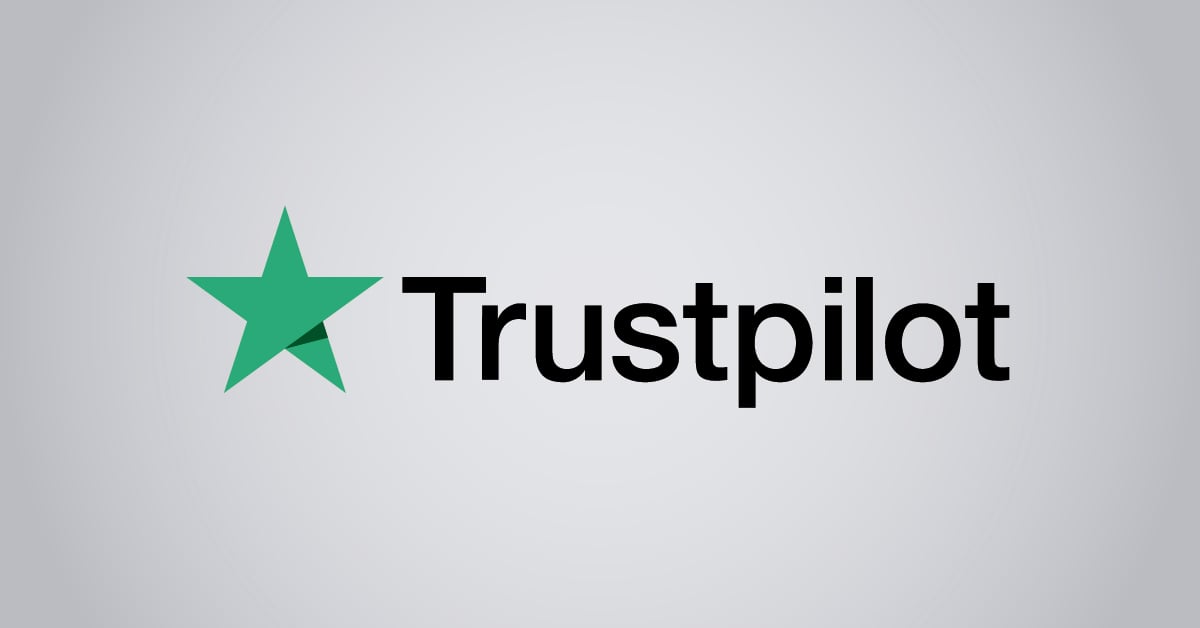 "Fantastic network and infrastructure monitoring solution that is easy to deploy and easier still to use. Simply the best available."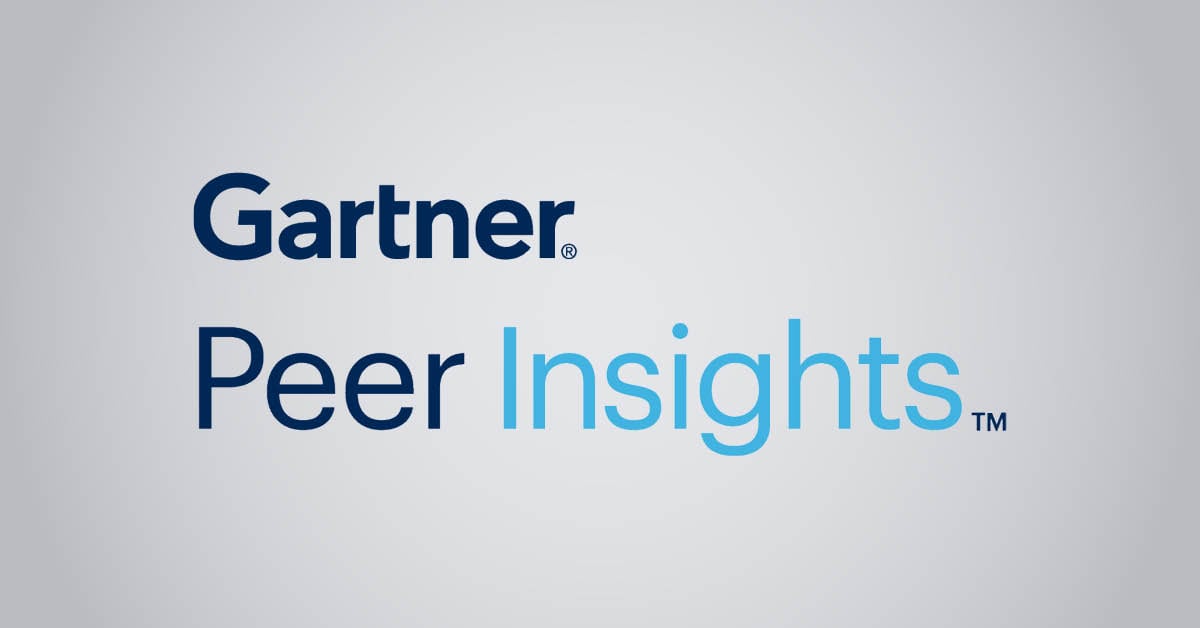 "Software is absolutely perfect, Support is superior. Meets all needs and requirements, This is a must have solution if you are needing any form of monitoring."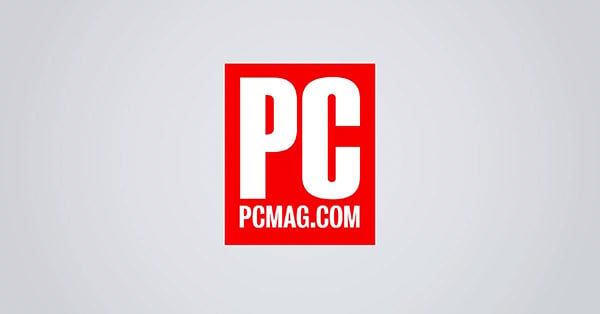 "The tool excels at its primary focus of being a unified infrastructure management and network monitoring service."


Unlimited version of PRTG for 30 days. After 30 days, PRTG reverts to a free version.
Or, you can upgrade to a paid license anytime.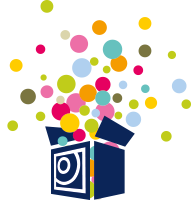 Also interesting:
Backup monitoring: PRTG secures cloud and online backups, operating system backups and virtual machines. In case of incorrect backups, you get automatically notified.
VPN monitoring: PRTG monitors VPN connections and measures traffic, load, and the number of users. Identify connection problems and suspicious traffic.
SharePoint monitoring: A SharePoint Server malfunction can have serious consequences. PRTG monitoring helps you solve problems faster and keep SharePoint stable.
PAESSLER AG –
German quality
engineering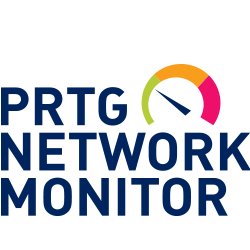 Free Download
Unlimited version of PRTG for 30 days
After 30 days, PRTG reverts to a free version
Or, you can upgrade to a paid license anytime
Most administrators want to test a tool for free before deciding to make an investment.
The many advantages of PRTG:
1. Free trial version: Take the time to explore PRTG so you can determine if it satisfies your needs and meets your expectations. Once the trial is over, it's easy to upgrade your already configured version of PRTG, which means you're much less likely to make an incorrect purchase.
2. One tool, one overview: Administrators often use a variety of monitoring solutions for their network or for the individual components of their infrastructure. But using several different tools every time you want to create an overview costs time and energy. PRTG is an "all-in-one" solution. Our dashboard and app provide a comprehensive overview, whenever you want it.
3. Quick customer support: Got a question? Stuck on a problem and need a hand? PRTG is backed by a dedicated development and support team. We do our utmost to answer every customer inquiry within 24 hours (on business days). Browse all our support topics here.
Configure your PRTG today. The trial version is free of charge. Save time, worry, and money with our monitoring tool designed for your network and entire infrastructure.
PRTG

Network Monitoring Software - Version 20.2.58.1629 (April 21st, 2020)

Hosting

Download for Windows and hosted version available

Languages

English, German, Spanish, French, Portuguese, Dutch, Russian, Japanese, and Simplified Chinese

Pricing

Up to 100 sensors for free (Price List)

Unified Monitoring

Network devices, bandwidth, servers, applications, virtual environments, remote systems, IoT, and more

Supported Vendors & Applications


More